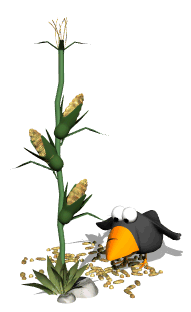 Mr. Ngo, WLES Pre-K Teacher, Designs new Outdoor Math & Science Park
Wieland receives $3000 grant from Pflugerville Education Foundation to fund new Outdoor Math & Science Park.
The Foundation, established in 2006, is a non-profit organization that operates independently of the school district but shares the district's vision for quality education with a commitment to excellence.
In the last four years, the Foundation has awarded 83 Innovative Teaching grants and funded numerous educational programs totaling more than $237,000 to Pflugerville ISD students and teachers. The scope of the grants and programs vary widely: affecting an individual classroom, an entire grade level, multiple campuses, or the entire district. In March of 2012, Ms. Spears, Ms. Hall, and Ms. Dagnatchew submitted the proposal for an Outdoor Math and Science Park. The purpose of this project was to provide our students with more hands-on experiences that are sure to motivate any young Scientist or Mathematician.
Our Outdoor Science Park will be equipped with a small green house which will be perfect for growing and observing plant growth and development. To mark the celebration of the launching of this landmark – students, staff, families, and community members will be invited to a ribbon cutting ceremony in which a small tree will be planted to commemorate the introduction of our Outdoor Science Park.
Check out our website for updates as our dreams become a reality! If you would like to donate any items to support this important venture, please contact Ms. Spears at 594-3900.