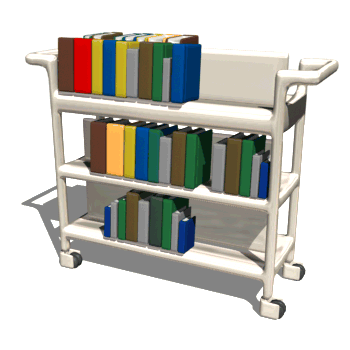 Welcome to the River Oaks Library!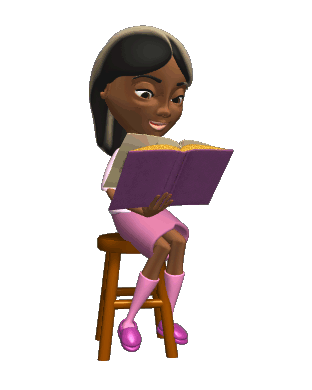 1st and 2nd Grades: Wednesday and Thursday, 8:00-8:45
3rd Grade: Wednesday and Thursday, 10:15-11:00
4th and 5th Grades: Tuesday and Thursday, 1:15-2:00
Classes come to the library on a flexible schedule, meaning students can check out books any day they want! The students come to the library together as a class as the teacher or librarian sees a need for a lesson, so the schedule for that changes from week to week. Students are also allowed to come to the library on their own as needed.
Books may be kept for up to 2 weeks, at which time they need to be returned or renewed. No fines are assessed for late returns, but students may not check out another book if they have an overdue one. Students who owe fines for lost or damaged books will not be able to check out until the account is clear.
Parents may set up a library user account to check out books. Please visit the librarian if you are interested in setting up an account.
Pre-K/PPCD--not checking out books at this time
Kindergarten--1 book, checking out every day (except around holiday breaks)