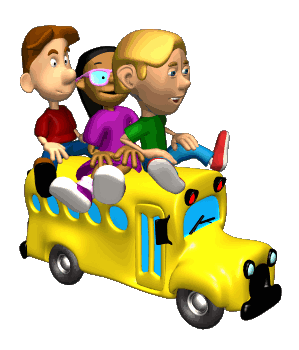 Classroom Counseling Lessons
I arrange a time with each teacher to visit the classroom twice a month and lead lessons on positive character traits, including trustworthiness, respect, responsibility, fairness, caring, and citizenship, by using puppets, books, and role plays. You are welcome to be a part of any of these lessons!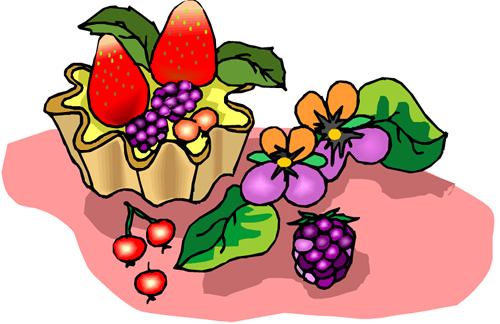 Lunch Groups
For Kindergarten, I have a "Get-to-Know-You" lunch each week with two students from each class until every kindergartner has had the opportunity to join me for lunch. In the spring, Kindergarten students will have the opportunity to participate in small lunch groups.
For grades 1-5, I establish small lunch groups to address specific issues taking place in children's lives (friendship concerns, family changes, behavior issues, etc.) through games, books, and discussions. If this opportunity is offered to your child, you will receive a permission slip from me. You may also request that your child participate in one of these groups by calling me or your child's teacher.
Individual Counseling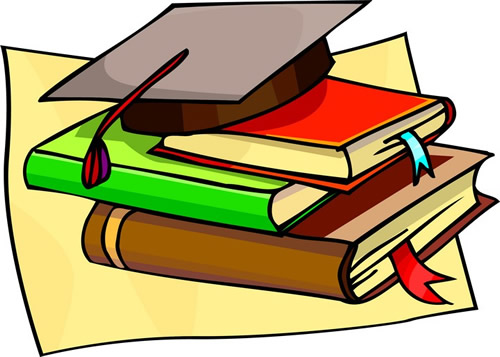 I am also available to speak with parents or children individually about situations that may arise. Please contact me if you would like to discuss your concerns. Keep in touch with your child's teacher about any major changes that occur in your child's life.
My experience with children prior to counseling includes classroom teaching and summer camp counseling. I earned my Masters of Education Degree in Counseling and Guidance from the University of Texas and began my career as a school counselor in 1991.
My job at Riojas is to help your child have a positive school experience. If I can be of any help to you or your family, feel free to stop by, call me at 512-594-4126, or drop me a note at Reagan Portillo. I look forward to working with you and your child!