WES Library
Welcome to our WES Library! Below you will find information about our library but to learn more, click the link above:
Library Website
Students may check out two books at a time. They may keep books for two weeks and renew them once after that time.
PlayAways are audio books. The set for one PlayAway includes: the PlayAway, book & headphones, if needed. A PlayAway set counts as one book. PlayAway sets are more expensive than library books and require parental permission.
If a library book is damaged beyond repair or lost, it needs to be paid for. Please make checks payable to Windermere Elementary School or WES.
To access our catalog and learn which books are available in our library, click the link below and then Windermere Elementary: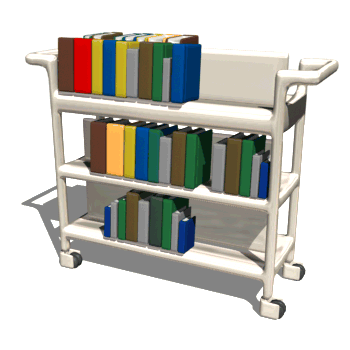 *Please contact the Front Office or the Library for PASSWORD & USERNAME information*