Wieland has Backpack Friends!
Hill Country Bible Church and St. Elizabeth Catholic Church provide weekend backpacks filled with food for several Wieland students. The church delivers food to the campus for students to receive a backpack to take home for the weekend that is filled with food for the student to eat during the weekend.

The Wildcats Welcome Hill Country Bible Mentors!
Wieland has partnered with Hill Country Bible Church to provide Mentors who will invest in the personal and academic success of our students by helping him/her build confidence and set goals for the future. Our Mentors will serve as another caring adult in our student's lives who encourage and provide our students with the attention s/he needs to be successful in school and in life! Check out our photos from our Meet Your Mentor Night!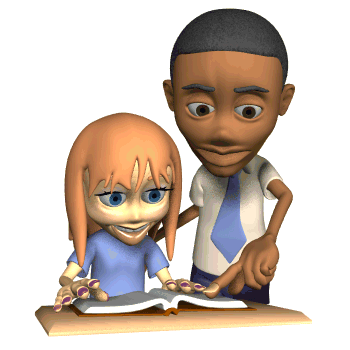 Tyler McMahan (2nd Grader) and Jeremiah Durham (Kindergartener) featured in video to recruit Mentors for the WLES Mentoring Program

http://vimeo.com/50553442
First Baptist Church in Pflugerville donates 70 backpacks to Wieland students!
Hill Country Bible Church
accepts a Partner for Change plaque. They will be helping design our new Outdoor Math and Science Park.
They will also be mentoring Wieland students this upcoming year.